Thursday, June 10, 2021 / 83 Time View
Sports Desk:
Copa America is two days away from starting. This is the bad news. Mastercard and Ambeb Kal, the two biggest sponsors of the tournament, said yesterday that they were "lifting" themselves from the Copa America.
Brazil is hosting this year's Copa America after being removed from Colombia and Argentina. There is a controversy over the organization of the Copa as the Corona infection has spread to the country.
Meanwhile, the organizers of the cooper got the bad news of picking up the sponsors. MasterCard is a multifaceted financial services provider in the United States. Ambev is a Brazilian beverage company.
This competition for excellence in South American football is set to begin on Sunday. Political instability in Colombia and the Corona transition in Argentina were removed from the two countries and the task of organizing was transferred to Brazil in a very short time.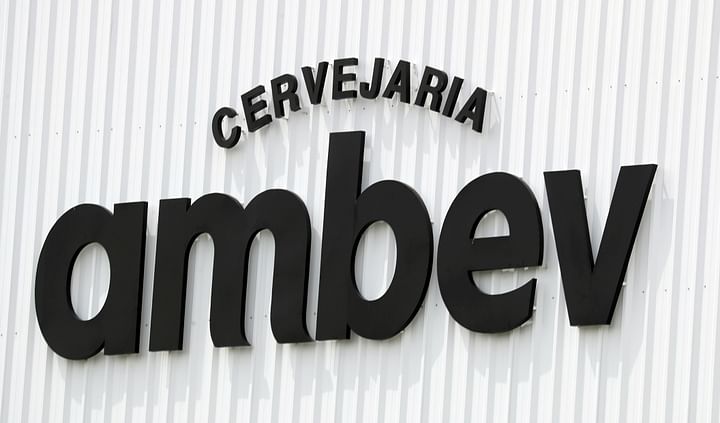 Brazilian beer maker Ambev. Photo: Reuters
But coronaviruses are still rampant in Brazil, where the death toll has already risen to 470,000. The two big sponsors also apparently showed 'yellow cards' to the Copa America organizers.
"After careful analysis of the situation, we have decided not to continue our sponsorship of the Copa America in Brazil," MasterCard said in a statement.
This means that the credit card giant will not run their logo or any advertising campaign inside the stadium during the Copa America. However, MasterCard will keep the contract as the sponsor of the tournament.
A spokesman for the Associated Press told AFP that MasterCard had made the decision for the first time since co-sponsoring it in 1992.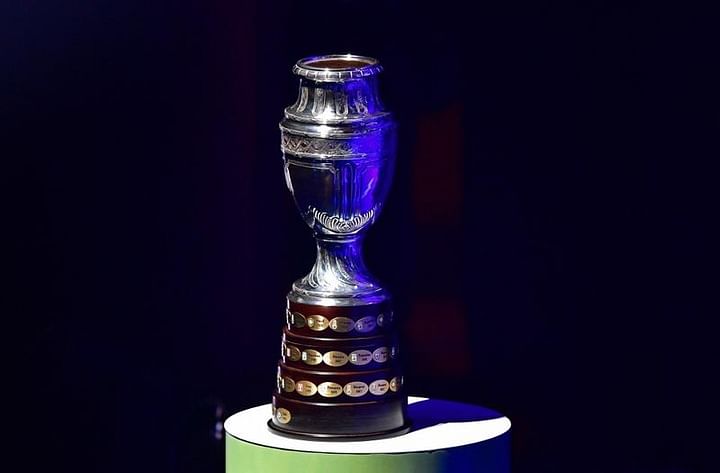 There is a heated debate over the hosting of the Copa America in Brazil. File photo: AFP
As a beer maker, Ambev is a high-profile company in Brazil. They have prepared many popular beers in the country. "They will not have a brand in the Copa America," he said, adding that he would continue to support Brazilian football. Copa America is currently the oldest football tournament in the world.
Colombia-Argentina President Jair Bolsonaro gave the green light to host the Copa in Brazil last week after the event was canceled.
Then the heated debate began. Meanwhile, Brazil's highest court, the Supreme Court, has agreed to stop hosting the Copa in that country. Outside the United States, Brazil has the highest death toll in Corona.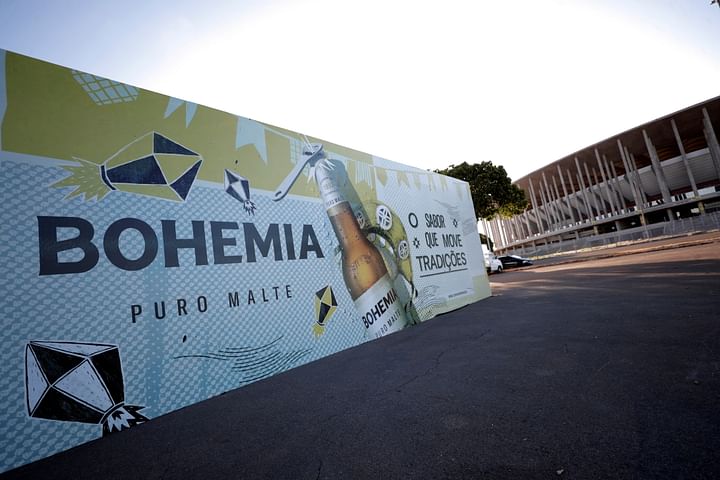 This means a booth of the Brazilian beer maker Ambeve in front of the Garincha Stadium. Photo: Reuters
In the beginning, the Brazilian players expressed their dissatisfaction with the organization of the tournament. However, the players did not shy away from representing Brazil.